Sorry This Offer Is Now Over

Dave's Away Half Off Sale - Offer expires midnight Thursday 1st May

"Now You Can Get The MFC 2.0 HALF OFF!"


From now through to this Thursday 1st May (Australian time), I'm offering a 50% discount on Dave's MetaStock Formula Center 2.0.
The program sells like hotcakes every day for $147...but you can save 50% and get the entire copy for just $73.50!
Here's why I'm doing this, while Dave's away at his 3 day seminar I wanted to do something special. I figure either Dave will thank me for making heaps of sales or I'll be in lots of trouble (of course I hope it's the former).

Sorry This Offer Is Now Over
Click here and get your complete copy for half off!
You'll get instant access to...

The Metastock Formula Center 2.0 (valued @ $147)
This includes:


830 Indicators ready for you to cut and paste.


120 Explorations to utilise MetaStock's most powerful tool.


26 Expert Advisors perfect to use, edit or model.


110 Systems ready to start testing on.

And of course you'll also get all the regular bonuses listed on the sales page.

Bonus 1: MFC 2.0 Video Tutorials (valued @ $47)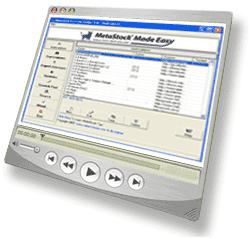 Bonus 2: The Original Darvas Story (valued @ $57)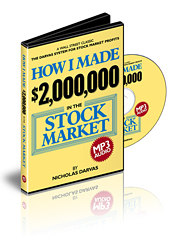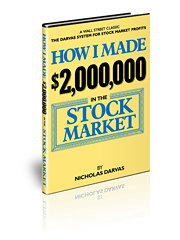 Bonus 3: Entry Systems Interview (valued @ $37)





Click here if you'd like to see a more detailed description of the product. PLEASE NOTE: You must order from this page to receive your discount.

Sorry This Offer Is Now Over
Click here to save 50% and get all five bonuses... FREE

Cheers,

Raelene
"Dave's Project Manager & Chief Trouble Maker"
Questions? click here to email me.